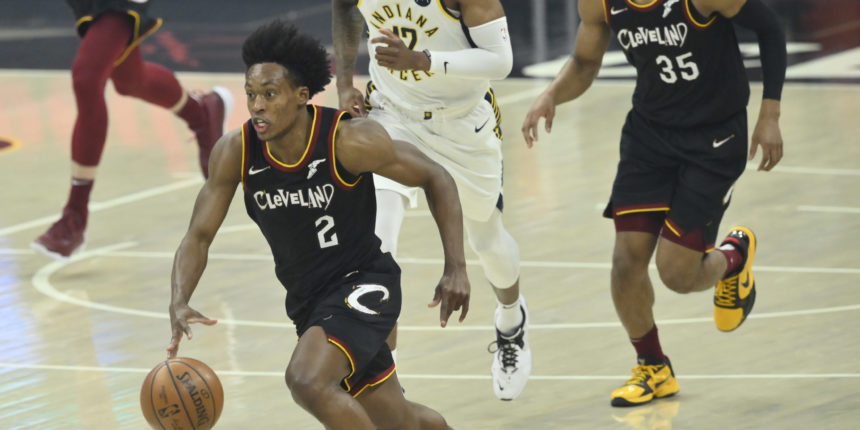 Report: 'Impression' given that Collin Sexton is in Cleveland's long-term plans
Recent rumblings point to Collin Sexton's name being involved in trade discussions -- even though sources close to Sexton have the impression that the polarizing 22-year-old shooting guard is part of the long-term plans.
Source: Chris Fedor/Cleveland.com
ANALYSIS: It had been reported by Jeremy Woo of Sports Illustrated last week that the Cavaliers were exploring trades involving the young guard. Our Spencer Davies reacted to that news with an in-depth breakdown by saying that Cleveland should take its time in making a decision on Sexton this summer.
Sexton averaged career-highs in points (24.3) and assists (4.4) per game as he continues to grow as a scorer and playmaker in Cleveland. The Cavaliers hold the third overall pick in this summer's NBA Draft.