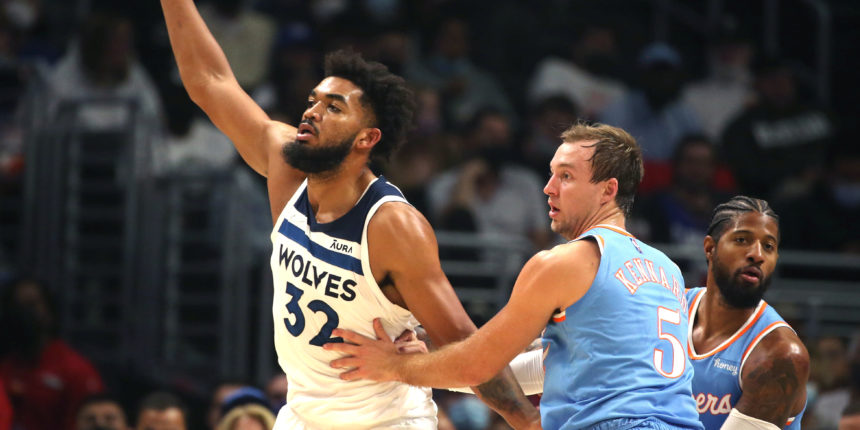 Timberwolves fined $250k for team workout outside of home market
The Timberwolves have been fined $250k for organizing a team practice in the offseason in Miami, a violation of the league's rules against out-of-state team workouts.
Source: Adrian Wojnarwoski/ESPN
ANALYSIS: In the grand scheme of things, this means little for the franchise, but it does serve of a reminder how wrong things have gone for the Timberwolves this season.
The Wolves sit at just 4-8 after firing general manger Gersson Rosas right before the season started.