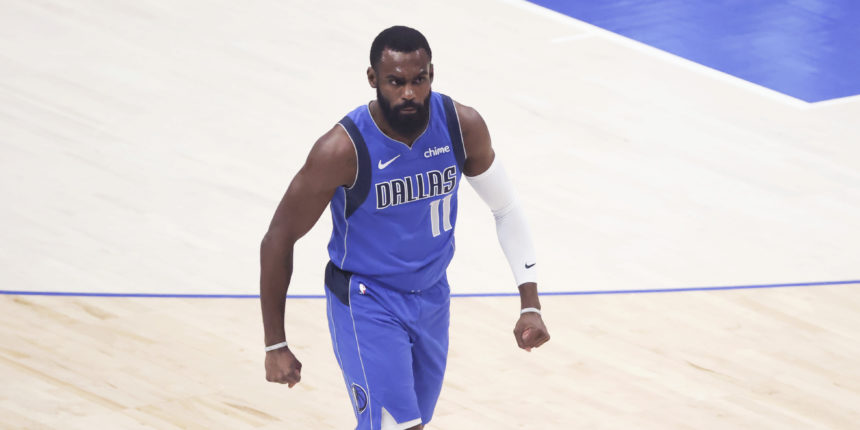 Tim Hardaway Jr. agrees to re-sign with Dallas on 4-year, $74 million deal
Free agent Tim Hardaway Jr. has agreed to a four-year, $72 million deal to return to the Dallas Mavericks, sources tell The Athletic.
Source: Shams Charania/The Athletic
ANALYSIS: Hardaway Jr. was traded to Dallas from New York in the 2019 Kristaps Porzingis deal, and emerged as a steady scorer aside Luka Doncic. The 29-year-old averaged 16.6 points per game while shooting over 39% from beyond the arc.
Note: Adrian Wojnarowski of ESPN reports the deal is for $74 million.