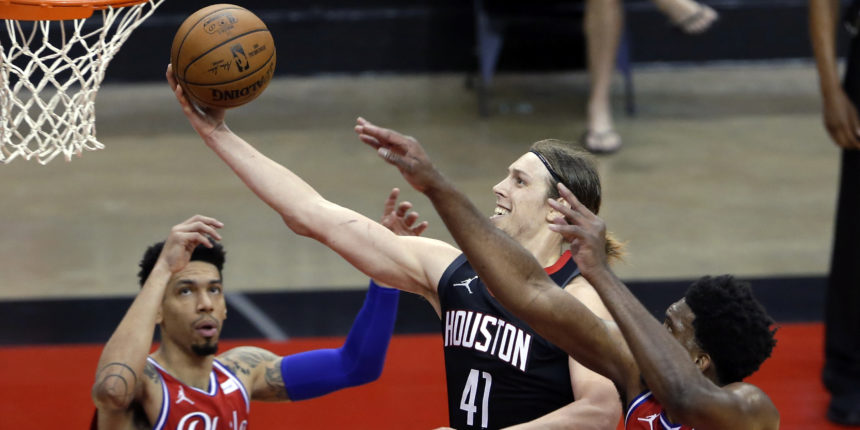 Kelly Olynyk agrees to 3-year, $37 million contract with Pistons
Free agent Kelly Olynyk has agreed to a three-year, $37M deal with the Detroit Pistons.
Source: Adrian Wojnarowski/ESPN
ANALYSIS: Olynyk was traded from Miami to the Houston Rockets at the trade deadline. He quietly had a productive campaign in Houston, averaging 19.0 points, 8.4 rebounds and 4.1 assists per game across 27 contests. Olynyk will replace Mason Plumlee in Detroit's center rotation after Plumlee was dealt to Charlotte.