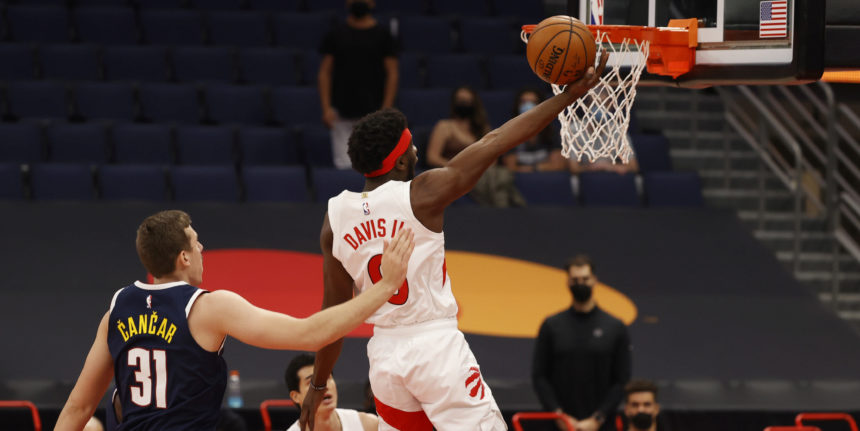 Raptors deal Terence Davis to Kings for second round pick
The Toronto Raptors are trading Terence Davis to the Sacramento Kings in exchange for a future second round pick.
Source: Adrian Wojnarowski/ESPN
ANALYSIS: Davis went undrafted in 2019, but had carved out a bench role in the year-and-change with Toronto. The 23-year-old was averaging 6.9 points per game as a 36.1 percent three-pointer shooter this season. This clears up another roster spot for the Raptors, who have not traded Kyle Lowry as of the cusp of the trade deadline.