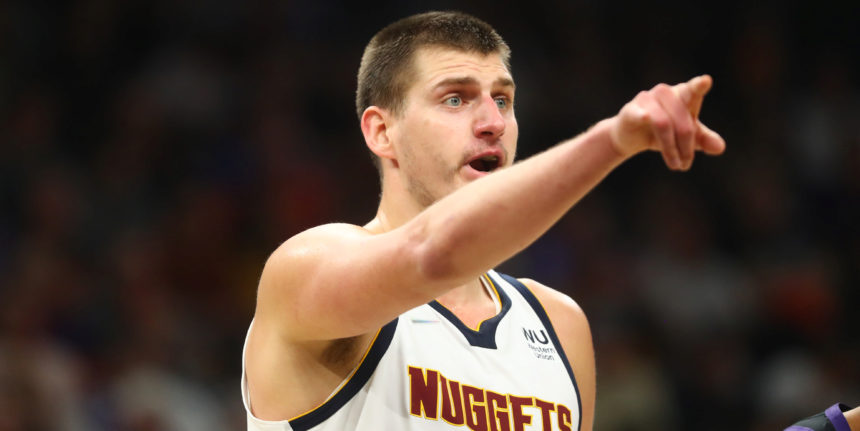 Nikola Jokic leaves game with knee 'contusion', status uncertain going forward
Nikola Jokic left Tuesday night's game vs. the Jazz after colliding knees with Jazz center, Rudy Gobert. It appeared that Jokic was in significant pain when he went down, but the team later came out and said it was a 'right knee contusion' and he was 'questionable' to return to the game. The reigning MVP was ultimately held out of the game for precautionary reasons, and according to ESPN, Denver head coach Mike Malone said Jokic told him his knee felt a little weak so he made the decision to keep him out of the game, especially considering it was the second night of a back-to-back.
Ohm Youngmisuk went on to say that Mike Malone is unsure if Jokic will undergo further testing on his knee at the moment, but at the very least it seems that Jokic has escaped a major injury, which is great news for a team that is already without starting point guard Jamal Murray (ACL).
Expect updates to follow this week on Jokic's status going forward.
Source: Ohm Youngmisuk of ESPN (Twitter)