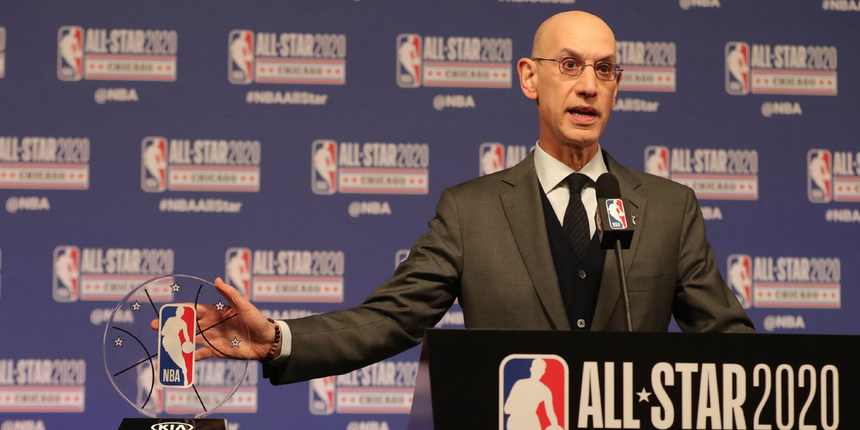 Silver: 2020-21 season may start in January
Even though the NBA hasn't set an official start date for the 2020-21 season, commissioner Adam Silver says his "best guess" is the season will begin in January at the earliest.
Source: CNN
ANALYSIS: Adam Silver has been reluctant to give a conclusive date on when the 2020-21 season will begin. What started as a plan to kick off next season on December 1, now is being pushed back to January at the earliest. With so much still needing to happen (such as the draft and free agency), this will give players and teams adequate time to get ready for next season, as the NBA will try to make this rushed offseason work for everyone.