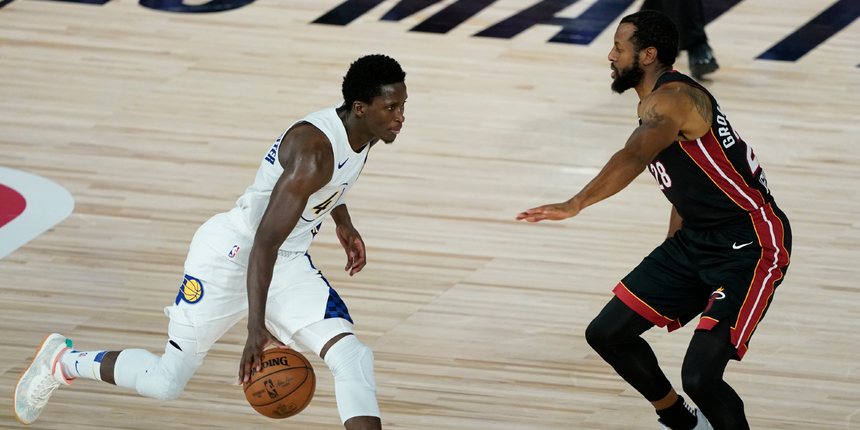 Knicks in play for Victor Oladipo?
While Rose, the Knicks rookie president, has Paul on his trade radar, putting together a package for younger Pacers' guard Victor Oladipo is expected to be a higher priority, according to NBA officials.
Source: Marc Berman of the New York Post
ANALYSIS: After Victor Oladipo expressed he is looking to move on from Indiana this off-season, the Knicks seem more than likely to pursue a trade for the scoring guard. Oladipo would provide some excitement again for the Knicks organization as he has shown his ability to step up in big moments.
Oladipo is coming off a long road of recovery from his quad injury and hopes to get back to his old ways with a new team to start the 2020-21 season.