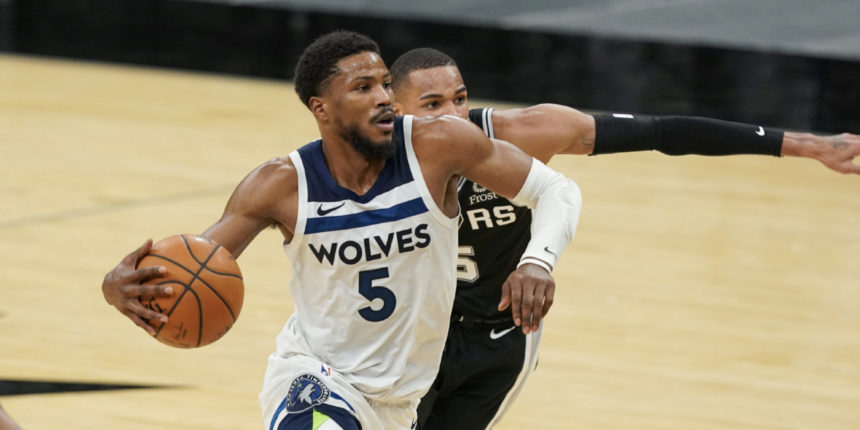 Timberwolves' Malik Beasley sentenced for September arrest
Malik Beasley was formally sentenced to 120 days in jail Tuesday afternoon after pleading guilty to a felony charge back in September. The judge announced the 120 days were to be served at the conclusion of the NBA season and Beasley's attorney told ESPN that he will be part of a work release program, meaning Beasley could potentially serve his sentence at home. Steven Haney, Beasley's attorney, went on to say that the felony charge could be reduced to a misdemeanor at the completion of Beasley's probation.
Beasley, who just signed a 4-year, $60M contract with Minnesota, is averaging 20.5 points and 5.2 rebounds in 32 minutes per game.