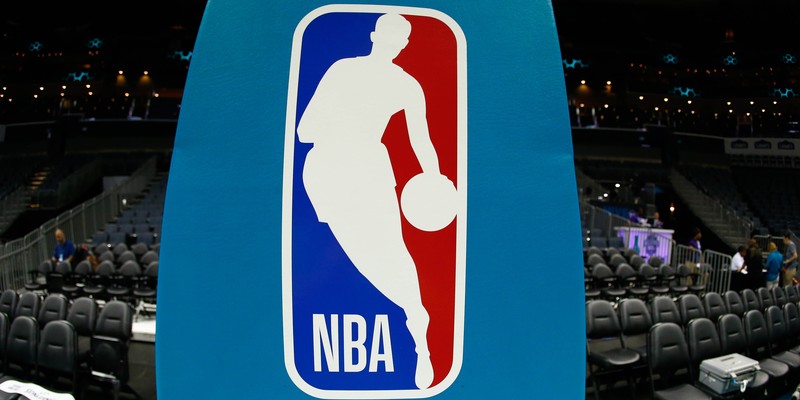 All-Star Clifford Robinson passes away at 53
"Clifford Robinson, a former NBA All-Star and the 1993 Sixth Man of the Year, has died at the age of 53, the UConn Huskies confirmed Saturday on Twitter.
"Robinson, known for his trademark headband, spent 18 seasons in the NBA with the Portland Trail Blazers, Phoenix Suns, Detroit Pistons, Golden State Warriors and New Jersey Nets. He made the 1994 NBA All-Star Game and was named to two NBA All-Defensive second teams while averaging 14.6 points and 4.6 rebounds in 1,380 career games -- the 13th-most in NBA history."
via ESPN