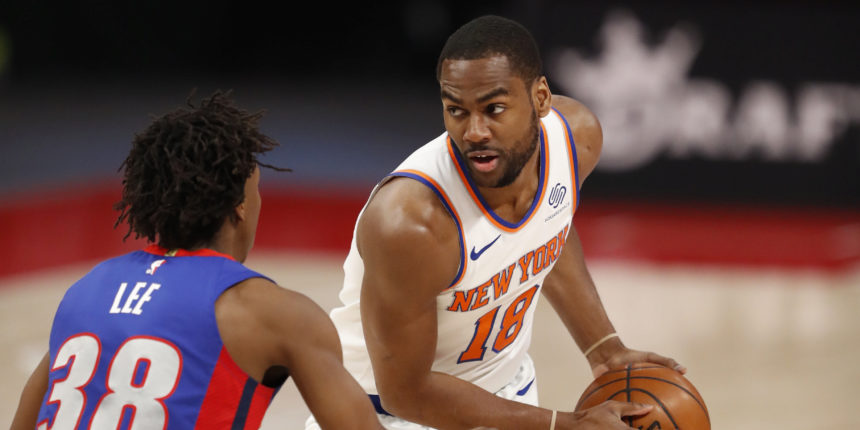 Alec Burks, Nerlens Noel both agree to Knicks return on three-year deals
Free agent G Alec Burks has agreed to a three-year, $30M contract to stay with the New York Knicks, sources tell ESPN.
Free agent C Nerlens Noel is returning to the New York Knicks on a three-year, $32M contract.
Source: Adrian Wojnarowski/ESPN
ANALYSIS: Two solid rotation pieces stay in New York. Burks averaged 12.7 points per game while shooting 41.5% from deep last season, and Noel averaged 5.1 points, 6.4 rebounds and 2.2 blocks per game.