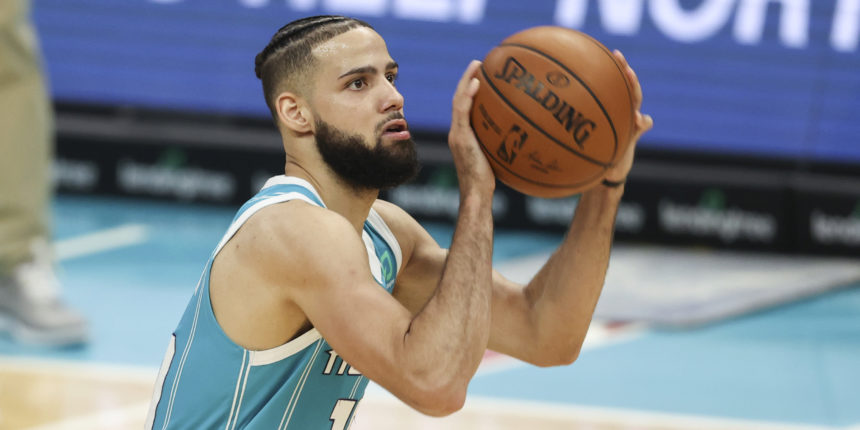 Caleb Martin to sign two-way contract with Miami Heat
Free agent forward Caleb Martin is signing a two-way contract with the Miami Heat, sources tell The Athletic.
Source: Shams Charania/The Athletic
ANALYSIS: Martin spent the past two seasons in Charlotte, where he played with his brother, Cody. The 25-year-old appeared in 53 games for the Hornets last season and averaged 5.0 points per game. He will join Marcus Garrett as two-way players in Miami.