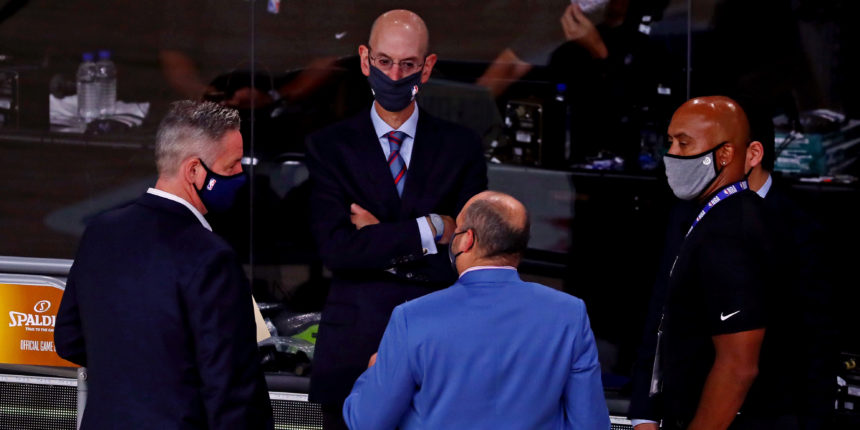 NBA players will not have COVID-19 vaccine mandate
NBA players will not be mandated to get vaccinated against COVID-19, league sources tell ESPN.
The NBA and NBPA continue to negotiate aspects of COVID-related protocols and procedures for the upcoming 2021-22 campaign, but the NBPA has refused to budge on whether players would be mandated to take the vaccine, sources say, and that aspect of negotiations remains a "non-starter."
Source: Baxter Holmes and Adrian Wojnarowski/ESPN
ANALYSIS: This differs from the vaccine mandates for NBA referees. According to the article, the league estimates that around 85% of the players are fully vaccinated against COVID-19. However, the NBA could be implementing stricter protocols for unvaccinated players.
"Such protocols include having lockers far from vaccinated teammates or having to eat, fly and ride buses in different sections. These protocols are not final and are still subject to talks with the NBPA," the story says.