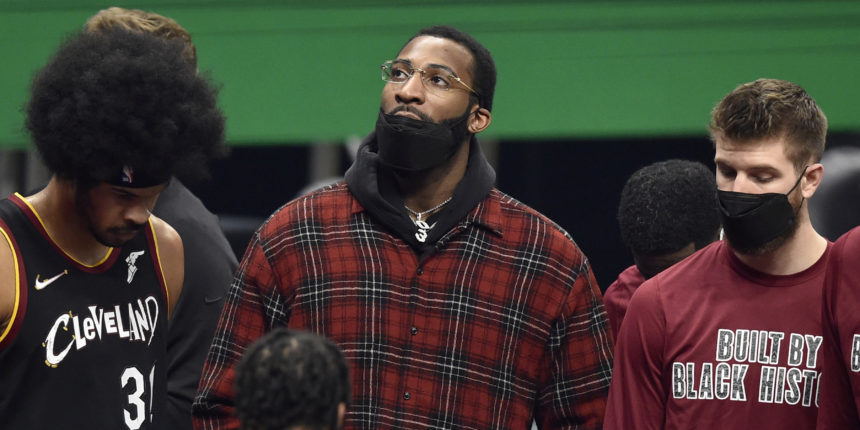 Andre Drummond to make Lakers debut Wed. against Milwaukee
Andre Drummond says he will make his Los Angeles Lakers debut on Wednesday against the Milwaukee Bucks.
Source: Dave McMenamin/ESPN
ANALYSIS: Drummond joins the Lakers after his contract was bought out by the Cleveland Cavaliers. The 27-year-old adds a glass-cleaning presence to L.A's frontcourt. Our own Nekis Duncan broke down Drummond's fit with the Lakers.
With Cleveland, Drummond was averaging 17.5 points and 13.5 rebounds before sitting for an extended period ahead of the buyout.