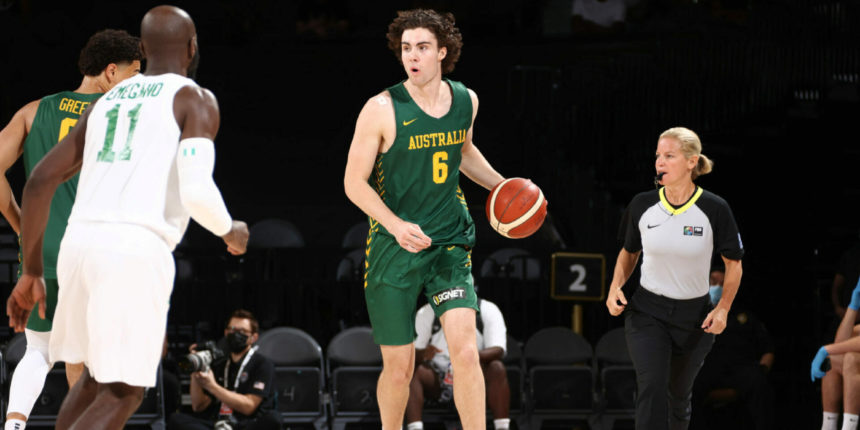 2021 NBA Draft: Thunder pick Josh Giddey No. 6
The Oklahoma City Thunder have selected Josh Giddey with the No. 6 overall pick in the NBA Draft.
ANALYSIS: Josh Giddey has continued to improve at a rapid rate throughout this season in Australia. While he isn't overly athletic, at 6-foot-8, his court vision and basketball IQ shine through in everything he does on the court. An intelligent initiator with positional size and versatility, Giddey is a valuable asset in today's NBA.