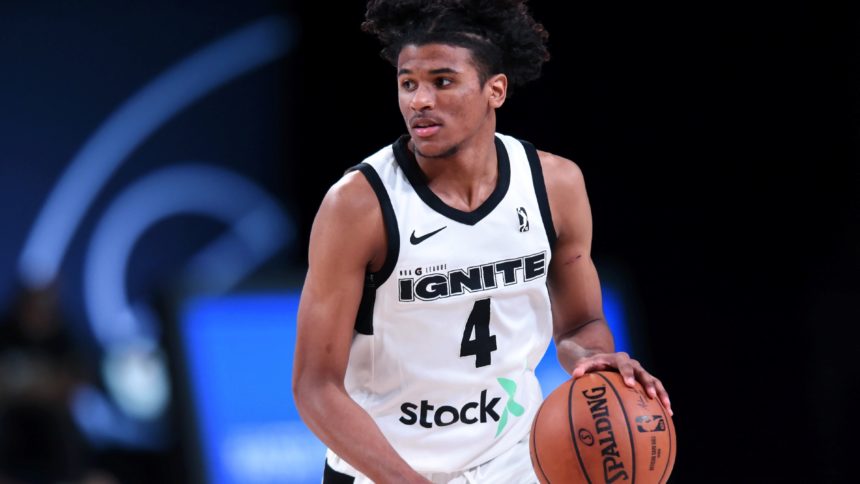 2021 NBA Draft: Houston Rockets pick Jalen Green No. 2
The Houston Rockets have selected Jalen Green with the No. 2 overall pick in the NBA Draft.
ANALYSIS: Although known mostly as a high-flyer, Jalen Green showed a more versatile offensive repertoire this past season for the G League Ignite. His explosiveness and ability to create space off the dribble, along with his improved outside shooting, have made him one of the most coveted prospects this year. Green is perhaps the most athletic and dynamic prospect in the entire draft.