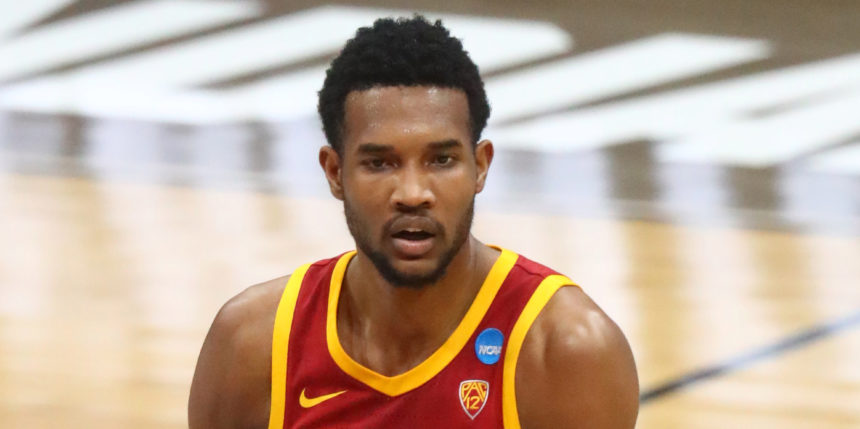 2021 NBA Draft: Cavaliers pick Evan Mobley No. 3
The Cleveland Cavaliers have selected Evan Mobley with the No. 3 overall pick in the NBA Draft.
ANALYSIS: Standing 7-feet tall with a 7-foot-4 wingspan while also being a fluid athlete, Evan Mobley utilizes his unique combination of length and mobility to be an elite rim protector. He has also shown flashes of being an effective passer and outside shooter. Overall, it's rare to find players with his size, skill, and athleticism, making him a special prospect. Depending on how the draft order shakes out, Mobley could be in contention for the No. 1 pick.