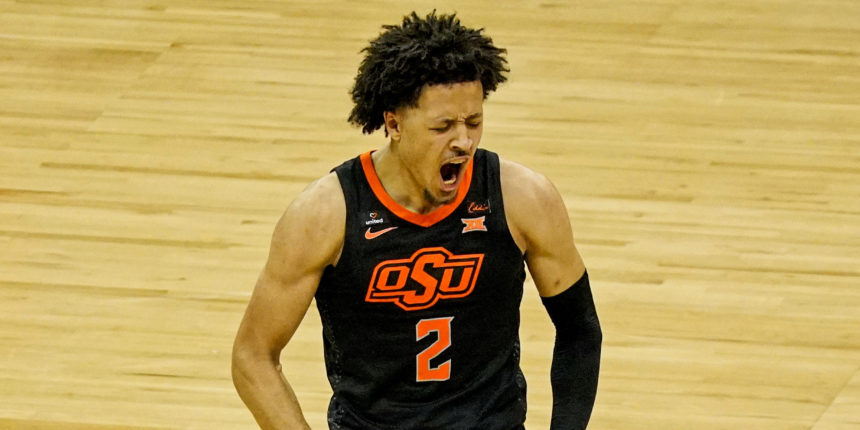 2021 NBA Draft: Pistons pick Cade Cunningham No. 1
The Detroit Pistons have selected Cade Cunningham with the No. 1 overall pick in the NBA Draft.
ANALYSIS: Widely considered the favorite to go No. 1 overall in the 2021 NBA Draft, Cade Cunningham has very few holes in his game. At 6-foot-8, he can play multiple positions including being a floor general who can carry his team's offense in crunch time when necessary. He has a tremendous basketball IQ and is improving as a shooter. Although he is not an elite athlete, he is perhaps the safest bet to have a long and successful NBA career of all the players in this year's draft.