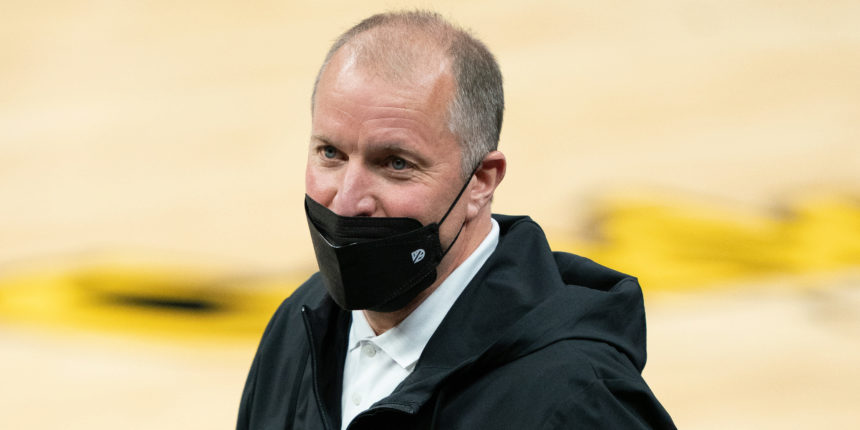 Wizards promote, extend Tommy Sheppard
The Wizards announced they have promoted Tommy Sheppard to President and GM after a 10-3 start to their season.
Source: Monumental Sports & Entertainment
It is unsurprising to see the Wizards extend and promote Sheppard after the great work he has done in a short period of time.
While unlikely the Wizards will contend for a championship soon, since taking over in late 2019, Sheppard has seemingly retooled to put a competent roster around Bradley Beal while weaving through the large deals of John Wall and Russell Westbrook.