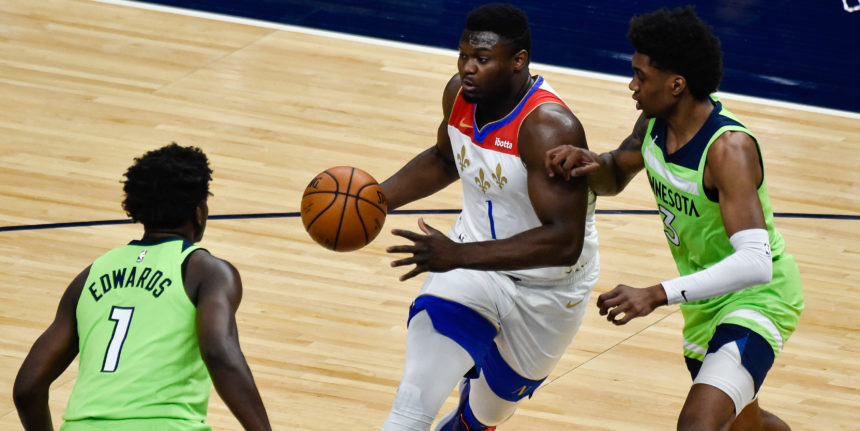 Timberwolves pick up rookie scale options on Anthony Edwards, Jaden McDaniels
The Minnesota Timberwolves have picked up third-year rookie scale options on Anthony Edwards and Jaden McDaniels. Rookie option deadline is Nov. 1; Minnesota takes care of their two 2020 first-rounders (Edwards No. 1, McDaniels No. 28) before the season begins.
Source: Shams Charania of The Athletic (Twitter)
ANALYSIS: Both Edwards and McDaniels had strong rookie campaigns and will look to replicate that success next season. Edwards was the runner-up for Rookie of the Year last season, averaging 19.3 points, 4.7 rebounds, and 2.9 assists in 32.1 minutes per game. McDaniels, who appeared in 63 games for the T-Wolves, averaged 6.8 points, 3.7 rebounds, and 1.1 assists in 24.0 minutes per game.