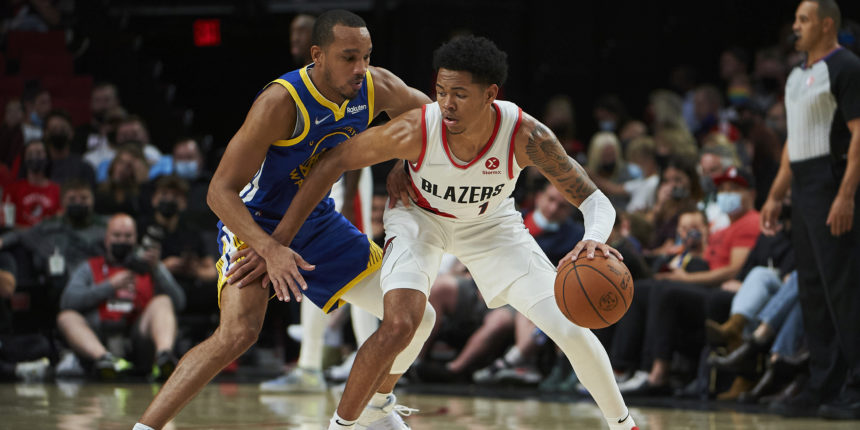 Lakers claim guard Avery Bradley off waivers
The Los Angeles Lakers released the following statement, Monday afternoon:
"The Los Angeles Lakers have been awarded guard Avery Bradley on a waiver claim, it was announced today by Vice President of Basketball Operations and General Manager Rob Pelinka.
Bradley returns to Los Angeles after averaging 8.6 points, 2.3 rebounds and 1.3 assists in 49 games for the Lakers during the 2019-20 Championship season."
Bradley was with the Lakers during the 2019-20 season, but did not join the team when they traveled to the bubble, where they would eventually win the title. After spending last season with the Heat and Rockets, Bradley signed on with the Warriors prior to training camp this year, but was just recently waived.