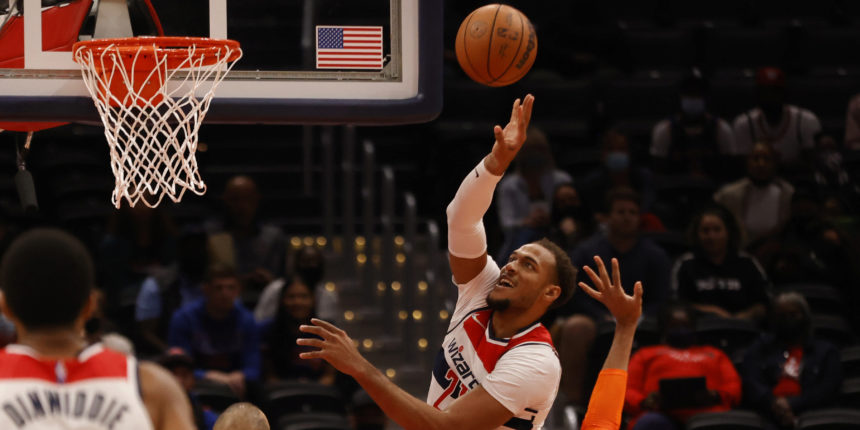 Center Daniel Gafford agrees to three-year, $40.2M extension with Wizards
Washington Wizards center Daniel Gafford has agreed to a three-year, $40.2 million contract extension, sources tell @TheAthletic @Stadium.
Source: Shams Charania of The Athletic (Twitter)
ANALYSIS: Gafford, who is entering his third season in the league, will now be under contract with the Wizards through the 2025-26 season. Gafford was traded from Chicago to Washington last year and made enough of an impression on the Wizards front office during the season to secure a long-term deal. With Thomas Bryant still out with a torn ACL, Gafford could be in line to start at center for the Wizards and this $40.2M deal would be a good indicator of that.