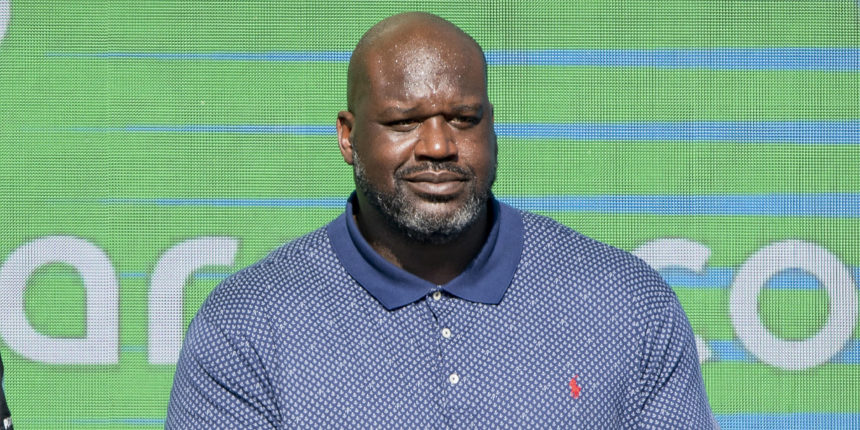 Shaquille O'Neal sells Kings stake, no longer minority owner of team
The following article snippet first appeared on BasketballNetwork.net:
As portended during his interview with Complex back in August, Shaquille O'Neal has officially sold his stake in the Sacramento Kings. The Hall of Famer is leaving the organization eight years after becoming its partial owner.
The 49-year-old O'Neal, the same guy who once called the team from Sacramento, "The Queens," while with the Lakers, announced the sale on Twitter. He explained that the two sides were forced to part ways due to his partnership with WynnBET.
"As a result of a new business endeavor, I was required by NBA rules to sell my interest in the Sacramento Kings," Shaq tweeted. "I want to thank the fans, the city of Sacramento, Vivek Ranadive and the entire Kings organization for our great partnership. I loved being an owner of such a forward thinking organization and I hope to be back someday."
. @SacramentoKings @Vivek All love…✌🏿👑 #Shaqramento pic.twitter.com/QJ3gtDcwUO

— SHAQ.ETH (@SHAQ) January 13, 2022
According to Bloomberg, O'Neal will feature in WynnBET's advertising, attend in-person fan events and share his advice on its offerings. He will appear on the WynnBET-sponsored podcast, interacting as a guest with company media partners. The NBA legend will also launch 'ShaqPot,' a Free To Play game stored inside the WynnBET app.
"We believe WynnBet is going to be the next big player in sports betting and iGaming space. And I'm all about challenges," Shaq told Complex. "I'm all about good business. I'm all about helping people, making people smile and I thought this was a great opportunity to get in this space."
Check out the rest of this article and more from BasketballNetwork.net here.