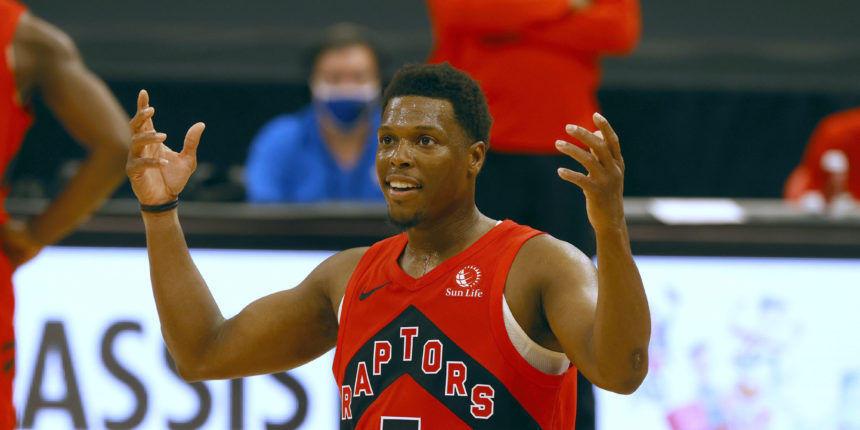 Raptors unlikely to trade Kyle Lowry?
One of the most talked about names throughout this trade season has been Kyle Lowry of the Toronto Raptors. But according to TSN, it appears Lowry won't be changing addresses and will be finishing his ninth season with the Raptors.
"However, according to sources, teams inquiring into Lowry's availability have been told that the Raptors do not intend to move him," TSN's Josh Lewenberg wrote. "You can never say never in the NBA, but as of now it seems likely that the six-time all-star – and arguably the greatest player in the franchise's history – will finish the season with Toronto."
Lowry has played in 33 games so far this year for the Raptors, averaging 17.8 points and 7.5 assists per game.