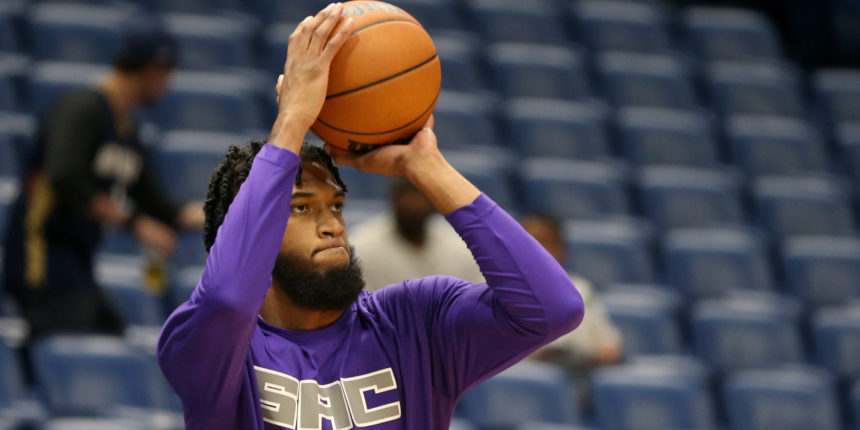 Kings' Marvin Bagley III refused to check into Sunday's game vs. Suns
During Sunday's game between the Sacramento Kings and Phoenix Suns, Marvin Bagley III refused to check in during the second half, multiple sources told Sean Cunningham of ABC10 Sacramento.
When asked about this incident, Walton told Cunningham that he and Bagley have been in communication and that the former No. 2 pick has to stay ready.
Bagley has been the odd man out of Sacramento's rotation since the season began, and the relationship between he and Coach Walton doesn't seem to be getting any better. It remains unclear if the Kings will look to move the big man at some point prior to this year's trade deadline.
Bagley's camp would prefer a change of scenery, but it seems that Sacramento is in no rush to make a move. Last month, Bagley's agent Jeff Schwartz blasted the Kings for refusing to play or trade Bagley — essentially accusing them of holding the big man hostage.
"Sacramento has informed Marvin Bagley he is not in the opening night rotation, which is completely baffling," Schwartz said in a statement. "It's clear they have no plans for him in the future, and yet, passed on potential deals at last year's deadline and this summer based on 'value.' Instead, they chose to bring him back but not play him, a move completely contradictory to their 'value' argument."
Bagley has appeared in just one game this season, playing 10 minutes against the Utah Jazz on Oct. 22; he had 2 points and 4 rebounds.