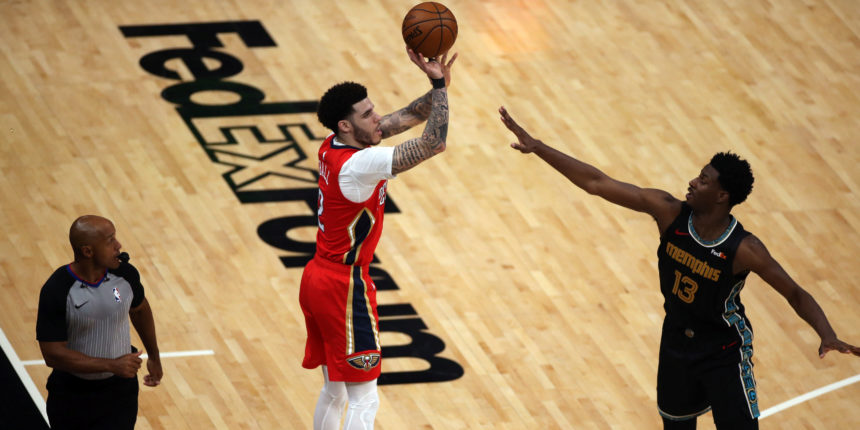 Pelicans may not match offers for Lonzo Ball, Bulls and Clippers interested
New Orleans is unlikely to match a significant offer sheet on Lonzo Ball, sources said. Ball, 23, is among the top point guards on the free-agent market. The Bulls and Clippers are expected to be among the teams interested in him, according to sources.
ANALYSIS: Ball averaged a career-high 14.6 points per game while shooting a career-best 37.8 percent from three-point range last season. He started all 55 games played last season for the Pelicans, who went 31-41 on the year. Ball is a restricted free agent this offseason.