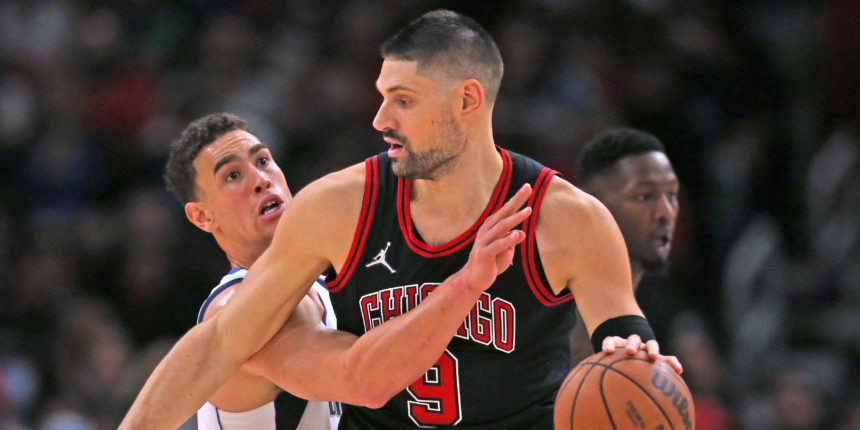 Nikola Vučević tests positive for COVID-19
Bulls center Nikola Vučević tested positive for coronavirus and will miss at least 10 days due to health and safety protocols.
Source: Shams Charania/The Athletic
ANALYSIS: It's unfortunate timing for Vučević, who has struggled all season offensively but played well in last night's win against the Mavericks with 18 points, 10 rebounds, and 4 assists in thier last game.
Vučević has averaged just 13.6 points per game on 40/27/74 shooting splits for the 8-3 Bulls after averaging 23.4 points on 48/40/84 splits last season.