Part of the joy of March Madness for most fans is falling in love with mid-majors that prove they belong and rip apart people's brackets in the process. It wouldn't be March if one or two mid-majors didn't burst onto the scene and become an immediate fan favorite. While there is no shortage of candidates who are capable of winning a game or two in the Big Dance, here are a few mid-majors you'll want to watch closely in March.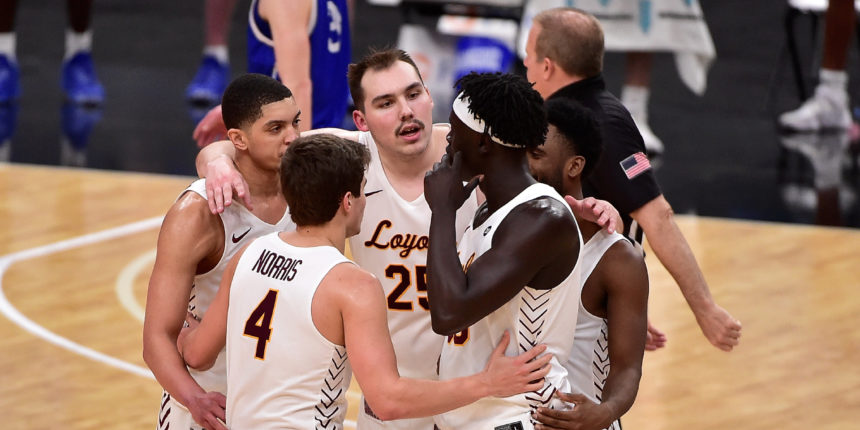 Loyola-Chicago Ramblers
In 2018, the Ramblers made a Cinderella run to the Final Four, and they have a team that's capable of doing the same this year. Senior center Cameron Krutwig, who averaged 10.5 points per game on the team that went to the Final Four during his freshman year, still leads the way for Loyola-Chicago. He averages 15 points per game and provides a consistent post presence. Of course, it's not just Krutwig who has carried Loyola this year. Four of the team's top five scorers are seniors who bring a ton of experience to the table. The Ramblers are also one of the most efficient defensive teams in the country. As long as that defense holds up, Loyola should be able to get by without elite guard play with Krutwig being able to make a difference in close games.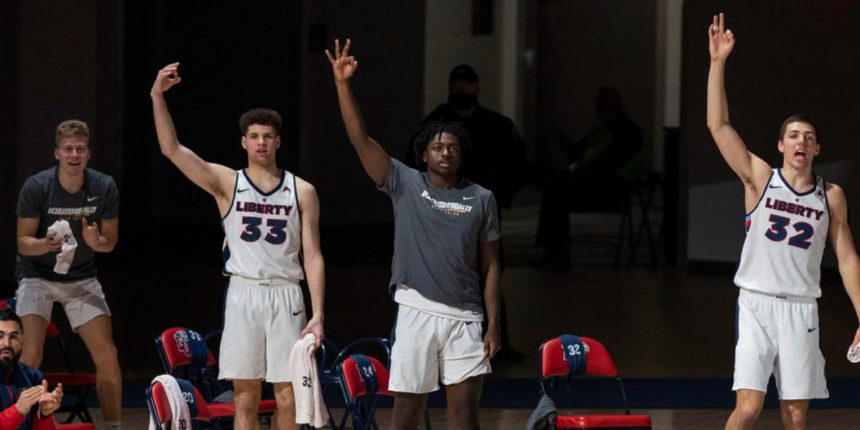 Liberty Flames
The Flames have won the Atlantic Sun regular-season and tournament titles in three straight seasons, so this team has proven itself time and time again. Liberty also knocked off Mississippi State in the first round of the NCAA Tournament two years ago, so the team's confidence level will be high. As a team, Liberty shoots 39.1% from the perimeter, so they can do some serious damage if they get hot from outside. Junior Darius McGhee scores 15.6 points per game to lead the way, as both he and Elijah Cuffee shoot 41% from the three-point line. Meanwhile, senior Chris Parker scores 10.3 points per game, giving the Flames a driver who can balance out the team's shooters and add another dimension to a high-powered Liberty offense.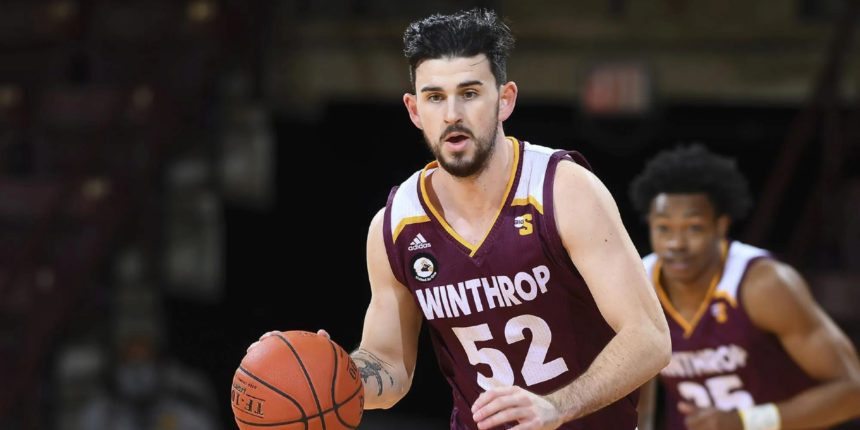 Winthrop Eagles
It doesn't matter how good or bad the Big South was this season -- Winthrop's 23-1 record is impressive. The team's only loss of the season was a two-point game against UNC-Asheville. The Eagles may not have one star player who carries the team, but they have 11 players in their rotation who average at least 10 minutes per game, as well as four players who average at least 10 points per game. With that depth, Winthrop can push the tempo, which is why the Eagles averaged just under 80 points per game this season. That depth also helps their defensive intensity, explaining why they gave up just under 67 points per game. In other words, they averaged a 13-point win in their games, which is the sign of a team that can go toe-to-toe with just about any major-conference team in the tournament.
If you are looking to bet on a mid-major for the tournament this season make sure you check out BetQL. With BetQL you can get public betting data, expert picks, and predictions for every game of the tournament. Check out BetQL's public betting dashboard to find a favorite that is overbet and you can fade the public with one of the recommended mid-majors above.