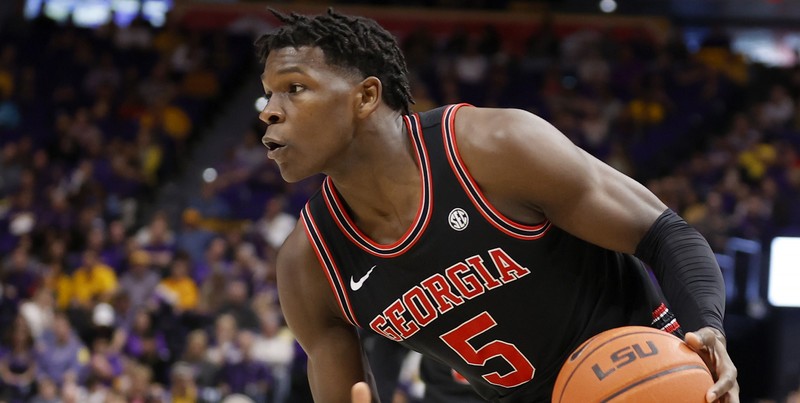 Timberwolves expected to shop No. 1 pick
"[Gersson] Rosas is one of the most aggressive general managers in the league. Sources around the league already expect that he'll work the phones over the next couple of months at least to see what's out there on the market. The consensus around the league is that this will simply be a value play for Rosas, not necessarily one based upon a specific timeline they want to adhere to.
"Remember: Rosas and executive vice president Sachin Gupta come from the Houston school of thought under Daryl Morey, where they think of most assets in regard to trade value. If they decide an offer is good enough, the thought is he'll take whatever he thinks is the most valuable for the organization long-term, versus the one that will help them win this year. Maybe it's player capital, maybe it's additional draft capital in a trade down. One thing most teams want to do league-wide is potentially expand their draft capital in the much stronger 2021 draft, so maybe it's a trade out involving a big offer. Maybe they do just stand pat. But the Wolves are absolutely going to explore what's available."
via Sam Vecenie of The Athletic
ANALYSIS: It remains to be seen what the Timberwolves could receive in exchange for the No. 1 overall pick, especially since many executives feel that there isn't a sure-fire superstar in this draft (as our Matt Babcock has explained). Minnesota will surely weigh their options and shop the pick. If they can't find a trade partner (which is typically easier said than done), most experts believe they will select Anthony Edwards, LaMelo Ball or James Wiseman.