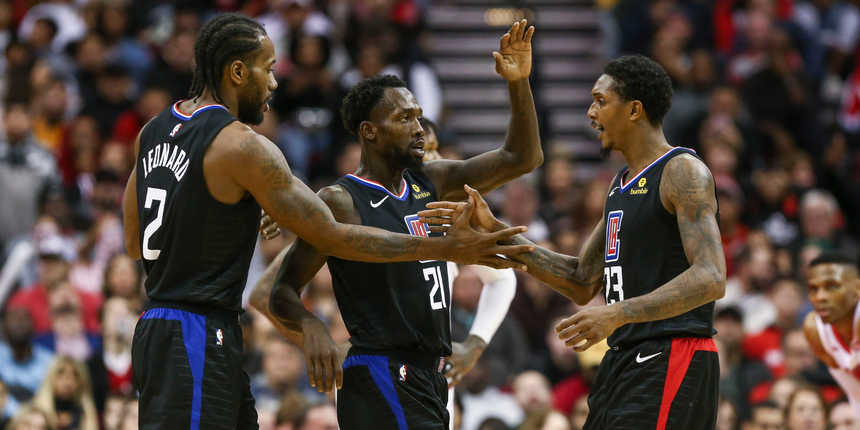 Several Clippers bristled by Kawhi's treatment?
In Los Angeles, there is an unquestioned, A-1 superstar in Leonard. His presence both instantly made the Clippers a title contender and also eventually ruffled the feathers of some teammates because of the preferential treatment showed to him from top to bottom.
Players like [Patrick] Beverley, Montrezl Harrell and Lou Williams — Clippers bedrocks before the arrival of Leonard and George — bristled when Leonard was permitted to take games off to manage his body and to live in San Diego, which often led to him being late for team flights, league sources said. The team also allowed Leonard to dictate to Rivers when he could be pulled from games, among other things. Lue was on Rivers' bench for all of this, but the Clippers were Rivers' show.
Source: Joe Vardon and Jovan Buha of The Athletic
ANALYSIS: It was only a matter of time before a story came out about last season's Clippers, right? Such is the standard practice of when one door closes, another opens. Whether we find out that that Leonard's treatment was more preferential than others is true or not, we do know that Lue will have the task of checking everyone's ego at the door.