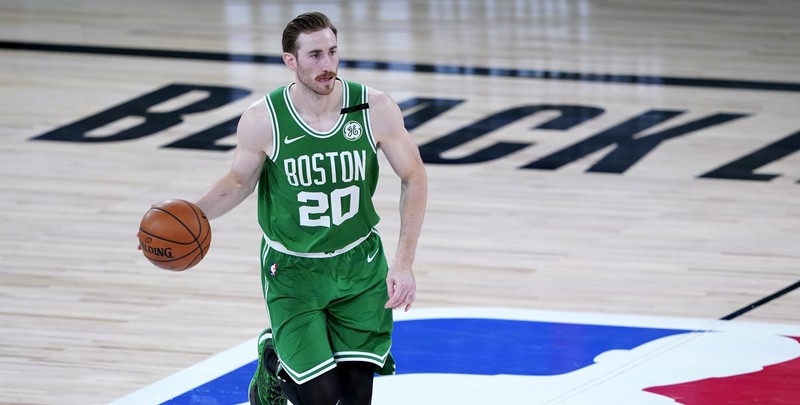 Gordon Hayward leaves bubble after ankle sprain
Boston's Gordon Hayward has left the NBA bubble and plans to return when he is close to playing again after Grade 3 ankle sprain, according to Shams Charania of The Athletic.
ANALYSIS: Hayward suffered a Grade 3 right ankle sprain in Game 1 of the Boston Celtics' first-round series against the Philadelphia 76ers. He has been ruled out for at least four weeks. This season, Hayward averaged 17.5 points, 6.7 rebounds and 4.1 assists while shooting 50 percent from the field and 38.3 percent from three-point range.