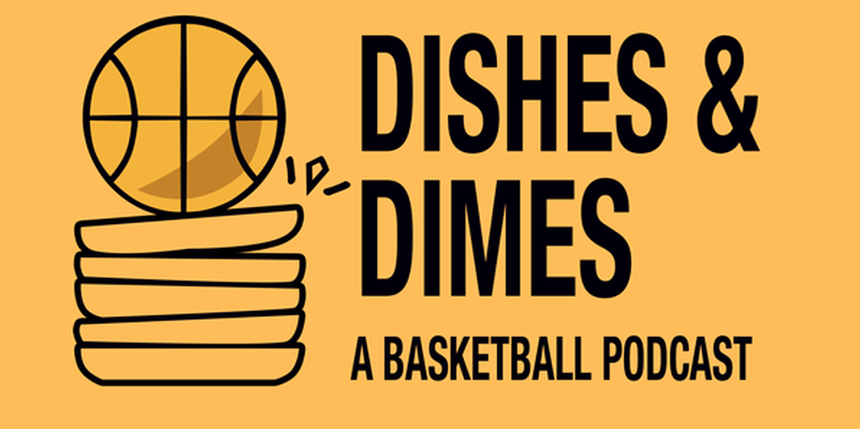 Dishes and Dimes: Giannis' supermax, Gobert's payday, season preview,
Hosts Kelsea and Katie talk NBA headlines including the Giannis Antetokounmpo extension, where in the world James Harden will end up and Rudy Gobert's big payday. They get in their feelings when it comes to reconciling G-League and lesser-known players getting waived, preview the start of the 2020-21 season, compare the race for bigs to Black Friday deals gone bad and more.
If you enjoy "Dishes and Dimes," be sure to leave a rating and review on Apple Podcasts. This is the best way to show your support for this podcast!