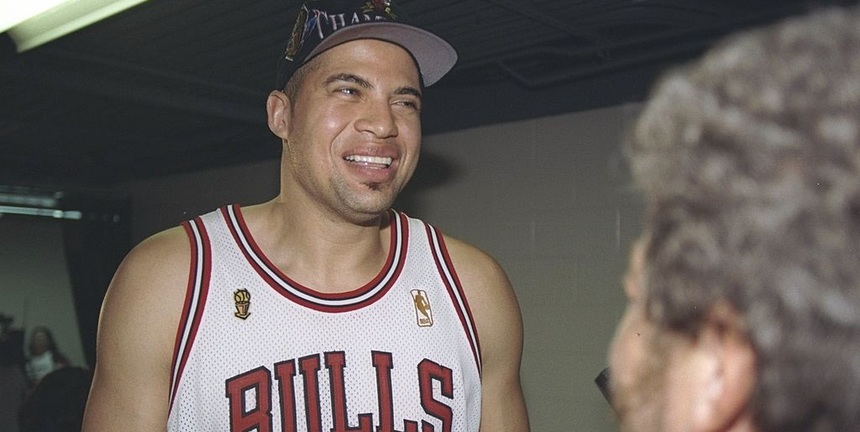 Dishes and Dimes: The story of Bison Dele
The "Dishes and Dimes" ladies take on the True Crime genre. Hosts Imman and Sidra share the story of former NBA player Bison Dele, who died in 2002 at just 33 years old. Dele disappeared and it seems he was murdered. This was initially a Patreon exclusive, but "Dishes and Dimes" decided to unlock it.
If you enjoy "Dishes and Dimes," be sure to leave a rating and review on Apple Podcasts. This is the best way to show your support for this podcast!