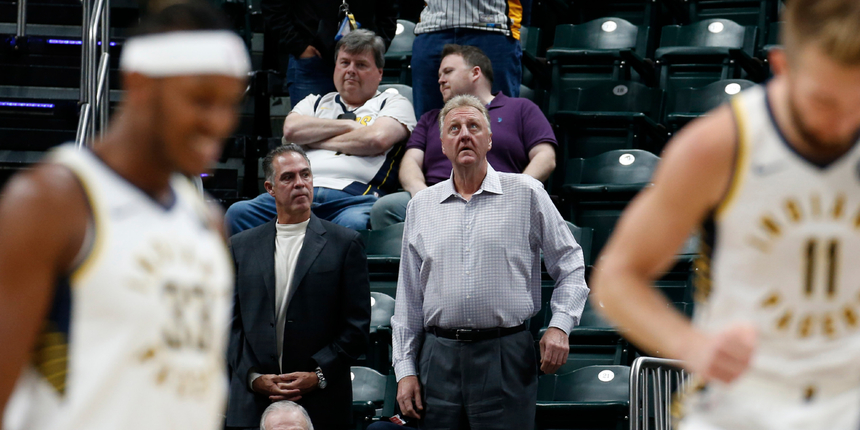 Pacers still searching for head coach
Pacers are meeting candidates this week and next, a roster of interviews that so far has included former Grizzlies/Kings coach Dave Joerger and Pelicans assistant Chris Finch, sources tell ESPN. Joerger is a strong contender in process. Chauncey Billups gets a sit-down soon too.
Source: Adrian Wojnarowski of ESPN (Twitter)
ANALYSIS: The Indiana Pacers will be ramping up their efforts to find a new head coach and the expectation is that by the end of next week all interviews will be completed. Former Grizzlies and Kings coach Dave Joerger now finds himself in the mix, as the list of potential candidates for the Pacers seems to grow larger.
A decision should come within the next two weeks for Indiana.