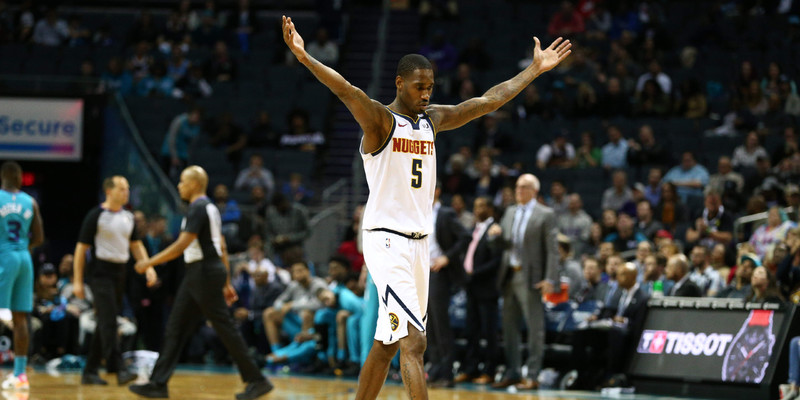 Will Barton could return for Nuggets
Denver Nuggets swingman Will Barton (is) not ruling out a return (to) this series while rehabbing in Miami and undergoing daily COVID-19 testing.
Source: Chris Haynes of Yahoo Sports (Twitter)
ANALYSIS: Will Barton of the Denver Nuggets has not ruled out the possibility of returning to play in the post-season bubble, and could possibily even return sooner against Denver's current matchup, the LA Clippers. Barton is still rehabbing his knee in Miami and undergoing everyday COVID-19 testing.
Will Barton was avergaing 15.1 points and 6.3 rebounds per game for Denver this season before getting injured.