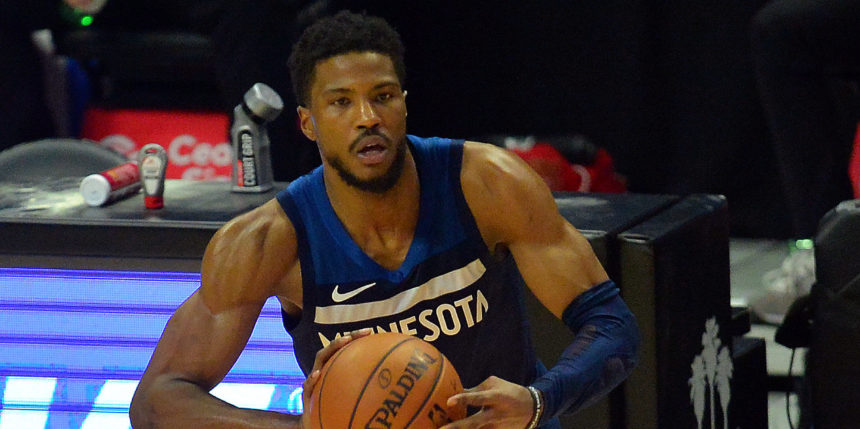 Malik Beasley suspended by NBA for 12 games, releases statement
The NBA has suspended Minnesota Timberwolves guard Malik Beasley for 12 games stemming from his offseason arrest. The suspension will begin Feb. 27 when the Wolves visit the Washington Wizards.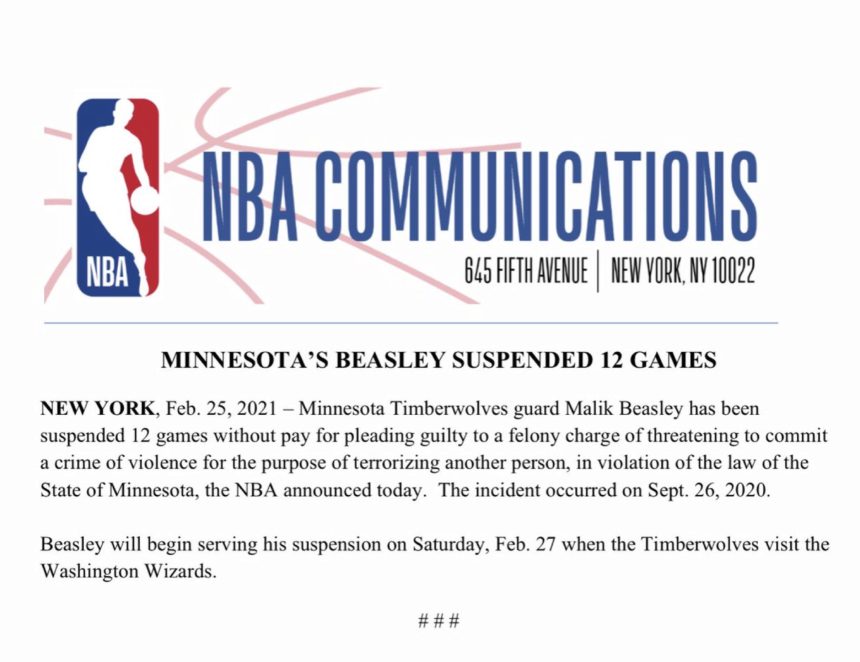 "I will take this time to reflect on my decisions," Beasley responded in a statement to The Athletic. "I apologize to all the great fans out there who have supported me during this difficult time and I promise I will come back very soon as a better person and player."
Beasley's been a bright spot on a Wolves squad that sits at the bottom of the league, averaging a career-high 20.5 points per game on over 40 percent from three.