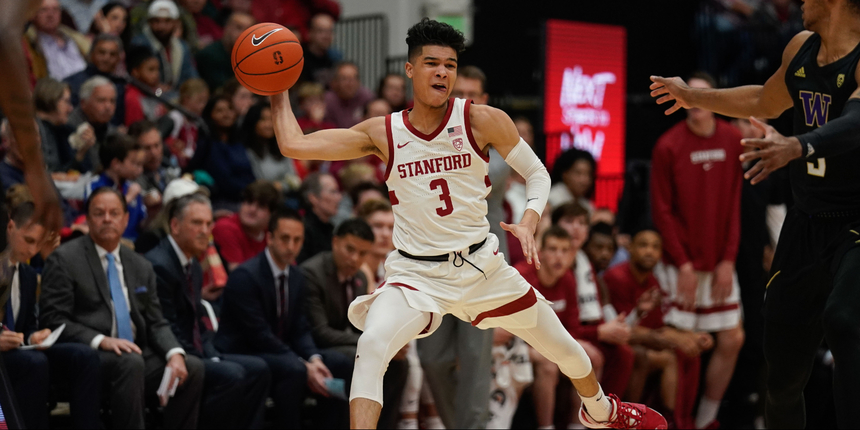 Lakers, Bucks, 76ers linked to Tyrell Terry
Stanford's Tyrell Terry got people talking by measuring around 6'3" and weighing in at 174 pounds, a notable difference from the 6'2", 160 pounds Stanford lists him as.
I've heard Terry linked to the Los Angeles Lakers, Milwaukee Bucks and Philadelphia 76ers as teams showing interest.
Source: Jonathan Wasserman of Bleacher Report
ANALYSIS: The freshman Stanford standout opened many eyes in his lone year with the Cardinal. He averaged over 14 points per game and knocked down above 40 percent of his triple tries. Those measurements are likely going to improve his stock considering the drastic difference in weight and extra inch in height.