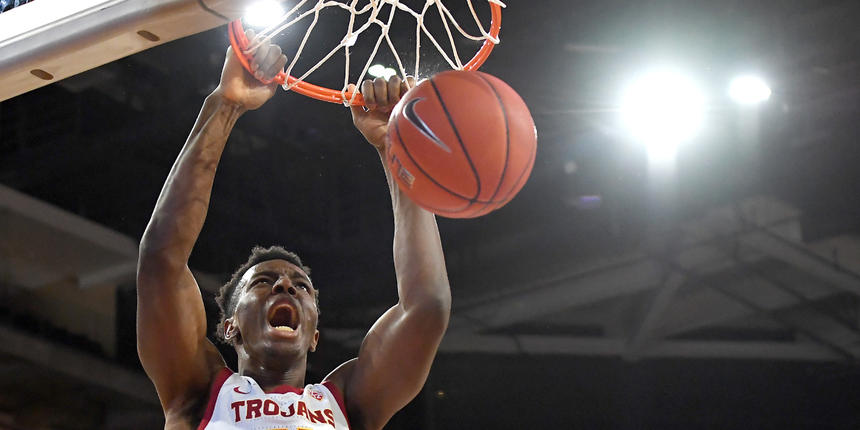 Wizards dealing 9th pick if Okongwu gone?
A source suggests the Washington Wizards are hoping USC's Onyeka Okongwu falls to them at No. 9. If he isn't there, they'd be interested in trading the pick.
Source: Jonathan Wasserman of Bleacher Report
ANALYSIS: The freshman big man drew plenty of attention in his first and only season with the Trojans. Okongwu displayed his defensive prowess, strength on the boards and finishing ability, averaging 16.2 points, 8.6 rebounds and 2.7 blocks per game.