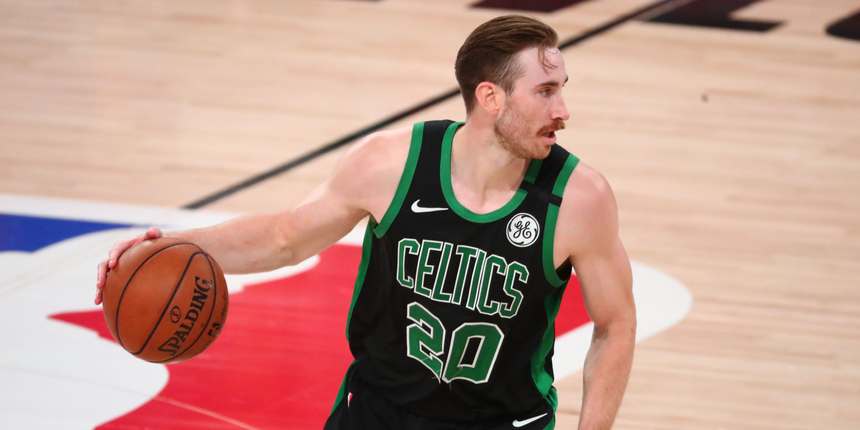 Celtics, Hornets complete Gordon Hayward sign-and-trade
The Charlotte Hornets have officially acquired Gordon Hayward from the Boston Celtics by virture of a sign-and-trade. The Hornets also receive two future second round picks, and Boston gets back a second round pick of its own, as announced by the Celtics on Twitter this afternoon.
ANALYSIS: The most important note for Boston is that the move generates a $27.9 million trade exception that the franchise now has at its disposal. After it initially appeared the C's would lose Hayward for nothing, they are now able to get back the largest exception in league history. The Hornets agreed to a four-year deal worth $120 million with Hayward this offseason. They also recently waived and stretched Nicholas Batum.