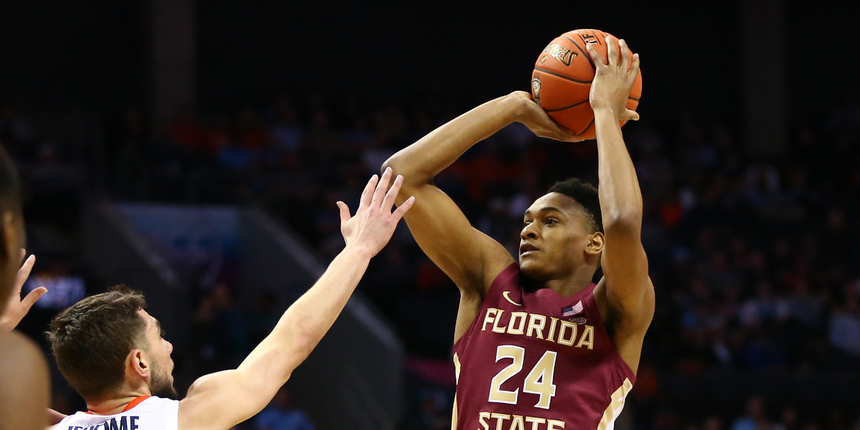 2020 NBA Draft: Spurs pick Devin Vassell No. 11
The San Antonio Spurs have selected Devin Vassell with the No. 11 overall pick.
ANALYSIS: Devin Vassell is a long wing that is capable of playing the shooting guard or small forward positions, effectively. On the offensive end, he reminds me of Jeremy Lamb of the Indiana Pacers. He's a capable shooter from outside, has a good mid-range game, and can finish around the rim as well. On the defensive end, he uses his length and instincts to be a high level defender. Overall, Vassell is a solid, well-rounded player, that does not make many mistakes. He would be easy to plug into just about any team's roster.