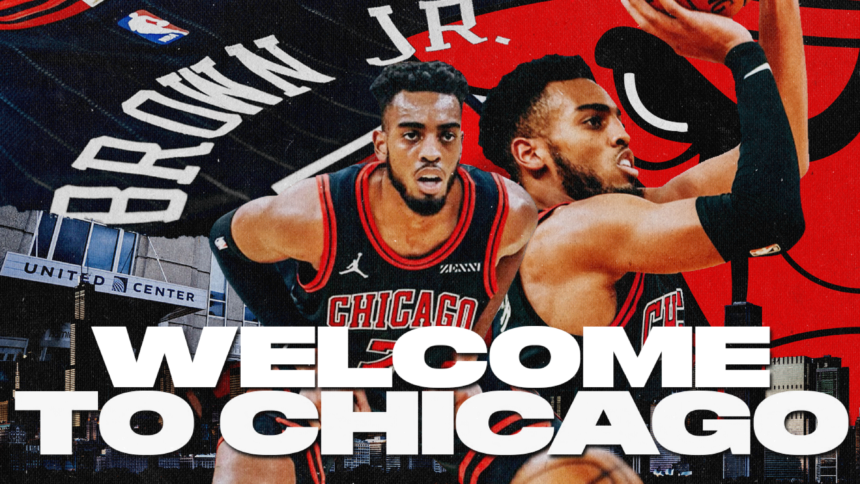 Life Outside the NBA Vlog: Inside look at Troy Brown Jr.'s trade to Chicago Bulls
I'm officially the newest member of the Chicago Bulls​ after being traded to the franchise! Check out my first few days with the new squad and a behind-the-scenes look into what happens after a player is traded in the NBA.
This series - made in partnership with BasketballNews.com - will showcase my life on a day-to-day basis and give you a real look into who I am when I'm away from the court. I'm also writing articles with them, including one that's dropping soon! Make sure to like and subscribe, and let me know in the comments what else you'd like to see on these vlogs.