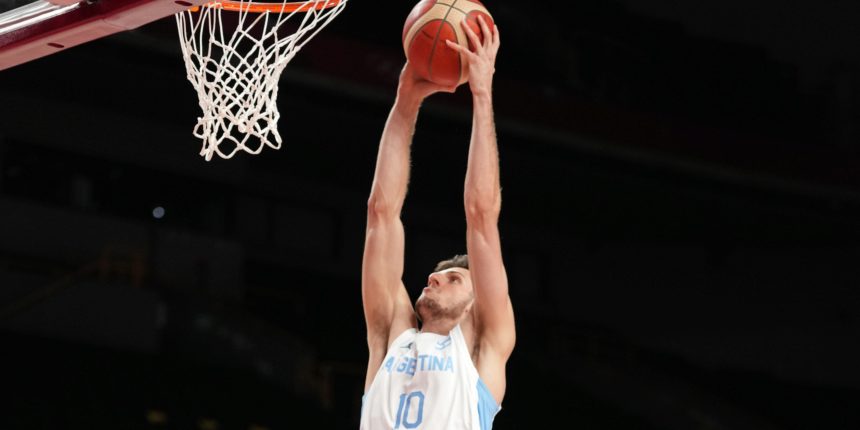 Leandro Bolmaro could sign 4-year deal with Timberwolves this week
No. 23 pick in the the 2020 NBA Draft Leandro Bolmaro will be signing his 4-year, $11.8M rookie contract [with the Minnesota Timberwolves] this week, [Dane Moore has] heard.
Source: Dane Moore/Blue Wire Podcasts
ANALYSIS: Bolmaro has yet to play for the Timberwolves as a draft-and-stash player from last season. The 21-year-old averaged 6.4 points per game with Barcelona in the Spanish Liga ACB last season. The Timberwolves moved up in a three-team trade with the Knicks and Thunder to select Bolmaro.