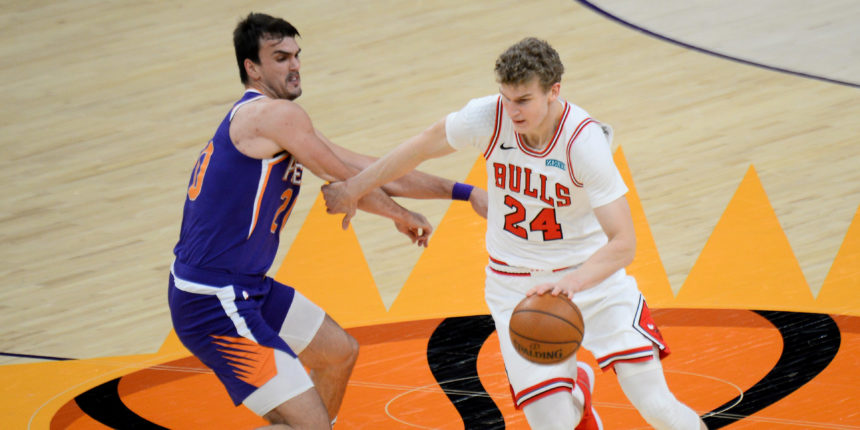 Lauri Markkanen says he wants a fresh start with another NBA team
Lauri Markkanen, who has represented the Chicago Bulls for four seasons, revealed Friday to Yle Sports that he hopes his career will continue somewhere other than [Chicago].
"We have offers from several different teams. I want a new start to my NBA career somewhere else. Hopefully, we can get things in order quickly with the Bulls and a new direction for my career," Markkanen messaged Yle Urheilu (Note: translated from Finnish).
Source: Antti-Jussi Sipilä/Yle Sports
ANALYSIS: Markkanen is one of the best available free agents, but clearly does not see a future for himself in Chicago. The 24-year-old averaged 13.6 points and 5.3 rebounds per game in 2020-21 while making 40.2% of his three-point looks. He is a restricted free agent, which means Chicago can match any offer sheet he accepts with another team.