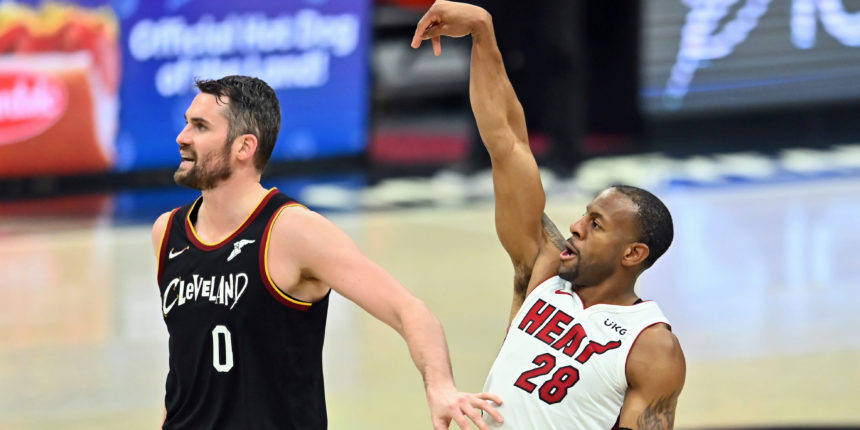 Andre Iguodala intends to sign one-year deal with Golden State Warriors
[Andre Iguodala] told The New York Times that he intends to sign a one-year deal to return to the Golden State Warriors, the franchise with whom he won three NBA. championships and in 2015 claimed the finals Most Valuable Player Award.
"Who would have thought I'd have the opportunity to go back to the place where I was able to have, whatever you want to call it, legacy years, in terms of the accomplishments, winning multiple championships, the relationships that I was able to build with some of my closest friends and teammates?" Iguodala said, adding: "The relationship with the fans, the relationship with the Bay, the opportunity to end it here, was just something special."
Source: Jonathan Abrams/The New York Times
ANALYSIS: Iguodala spent six seasons with the Warriors, helping the dynasty make the NBA Finals in five of those campaigns. The 37-year-old played for the Miami Heat during the last two seasons. Entering his 18th season, Iguodala is one of three NBA players remaining from the 2002 high school class, per Abrams, along with J.J. Redick and Carmelo Anthony.