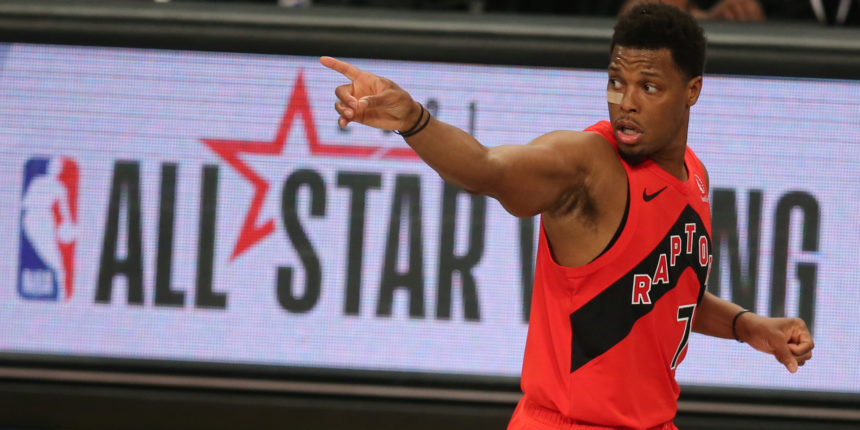 Kyle Lowry (ankle) returns from four-game absence
Toronto Raptors point guard, Kyle Lowry, returned from a four-game absence tonight in a matchup with the Miami Heat. Lowry injured his ankle back on February 16th against the Milwaukee Bucks and was also dealing with a thumb injury at the same time. Lowry re-joined the starting five against the Heat, pushing DeAndre' Bembry back to the bench. 

Lowry is averaging 17.7 points, 6.4 assists, and 5.4 rebounds in 34 minutes per game for Toronto. The Raptors sit at .500 with a 16-16 record, and fifth in the Eastern Conference Standings.