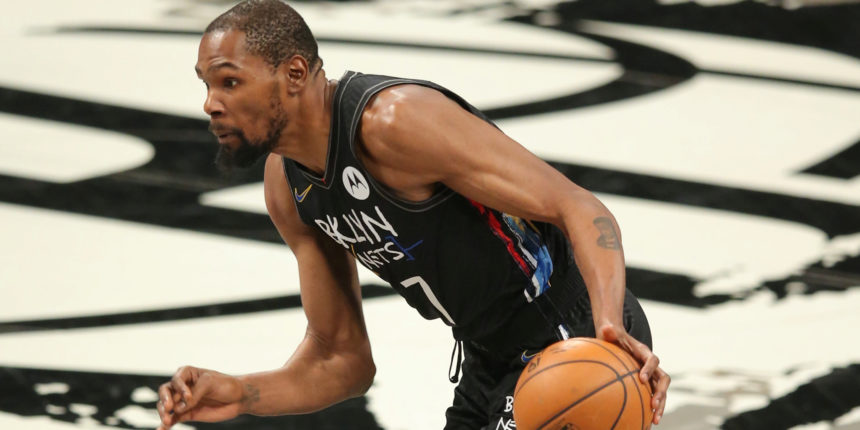 Kevin Durant, Rich Kleiman among Coinbase investors
The news of Coinbase, a cyrptocurrency marketplace, going public is good news for a lot of people, but especially Brooklyn Nets All-Star Kevin Durant and his business partner, Rich Kleiman.
According to Joe Pompilano, Durant and Kleiman invested in Coinbase when it was valued at $1.6 billion. Now, that valuation has skyrocketed up to near $100 billion.
Coinbase $COIN is going public today at a ~$100 billion valuation.

The interesting part?

Kevin Durant and his business partner Rich Kleiman invested in Coinbase at a $1.6 billion valuation.

That's a 61.5x increase in valuation.

Winners win. pic.twitter.com/9ymgboKYb5

— Joe Pompliano (@JoePompliano) April 14, 2021