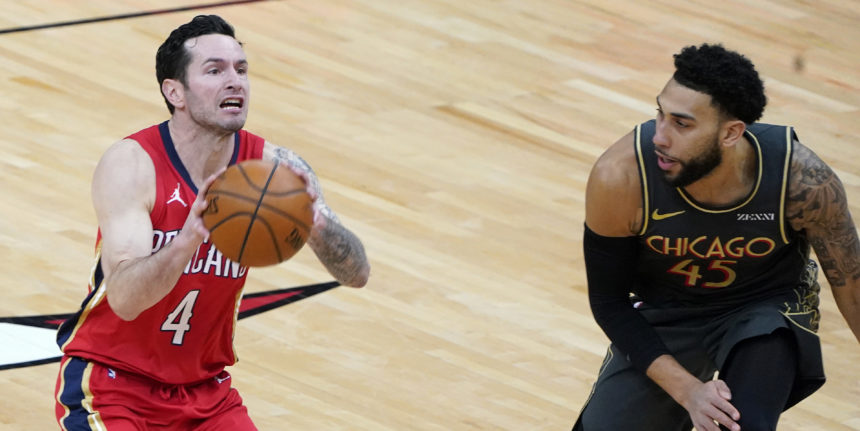 JJ Redick joining Mavericks full-time
JJ Redick wasn't too thrilled with the trade from New Orleans to Dallas near the trade deadline last week, and he expressed that on his podcast recently. But Redick now will be reporting to the Mavericks to be with the team on a full-time basis, although he is not yet ready to play after he underwent a procedure on his heel in mid-March.
JJ Redick isn't ready to practice yet, but he is joining the Mavs on a full-time basis, according to Rick Carlisle. Redick will be on the rest of this road trip and then go to Dallas with the Mavs.

— Tim MacMahon (@espn_macmahon) April 1, 2021
While there's no saying when Redick will be ready to make his Dallas debut, while with New Orleans this year he averaged 8.7 points in 31 games played.