With 6:36 remaining in the third quarter of Sunday's game between the Golden State Warriors and Utah Jazz, Draymond Green stripped the ball away from a driving Bojan Bogdanovic and was whistled for a foul.
Green knew it was a clean strip and immediately spun his index finger in the air, motioning for head coach Steve Kerr to challenge the call. Ideally, teams will hold on to their challenges until the fourth quarter, but in this instance, overturning the call was crucial. The Warriors would have been over the foul limit in a six-point game and Bogdanovic would get two free throws.
Cue the clip!
As Kerr weighs his options, one of his assistant coaches pulls out a portable video system called DVSport Rewind and the play in question appears within seconds. After watching the possession from several different angles, it's clear that Green didn't foul Bogdanovic. Kerr signals for a challenge and the call is ultimately overturned, stifling any momentum that the Jazz would've had.
In addition to the Warriors, there are 13 other NBA teams that currently use DVSport Rewind, hoping to get an edge when critical calls and games are on the line.
The Charlotte Hornets believe that this tool could win them a few extra games over the course of the season, which could make a difference in playoff seeding. That's why they made a five-figure investment in DVSport Rewind. So far, it has worked: They have challenged seven calls this season and six have been successfully overturned.
The Pittsburgh-based DVSport Software is a well-known and trusted brand in the sports space, providing replay and coaching solutions in college basketball, college football and the NFL. Getting involved with the NBA seemed to be an obvious progression.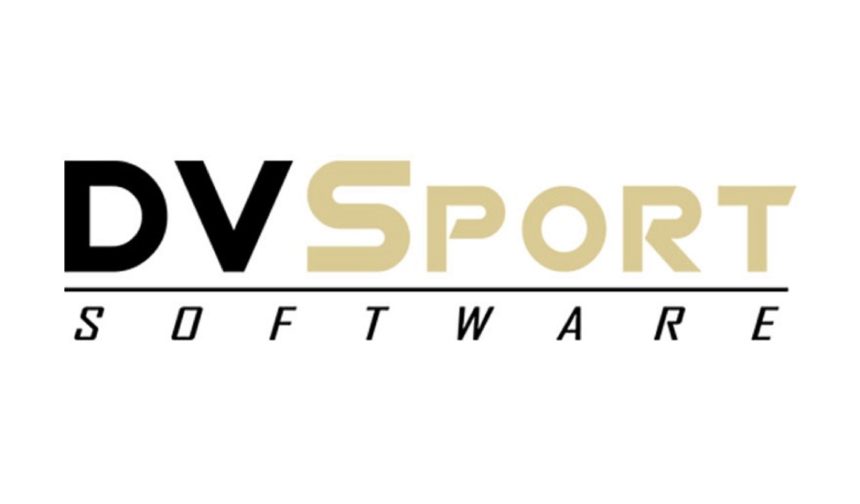 THE VISION

In 2019, DVSport basketball account specialist Kenny Brown had an idea that the company could tailor some of their college sports products to NBA benches for coaches. Brown altered a couple products and headed to Las Vegas for NBA Summer League to pitch and demo his solution.
Initially, the product was promoted as a coaching solution until a phone notification changed the course. As Brown was preparing to demo the product, he got a notification that the NBA approved bench challenges for coaches. Craig Davis, DVSport's director of team solutions, believed that the announcement was a revelation.
During the first season of challenges, NBA coaches would look to the JumboTron after dicey calls, waiting for replays that may or may not be shown. A year later, DVSport's system became more in demand.
"When we went to Summer League, our initial thing was using this as an instructional method, and I don't think we were getting a whole lot of traction down that track," Davis said. "That was kind of the 'eureka' moment when they approved the challenges. Then, everyone was asking that question more in tune with challenging like, 'How am I going to be able to see this video fast enough to make a decision to challenge or not?'
"And I think what happened since then, as people have initially got the product in order to help with challenges, they've also seen our thing at the beginning was that this can also help you on the bench with coaching players and giving immediate feedback to people."