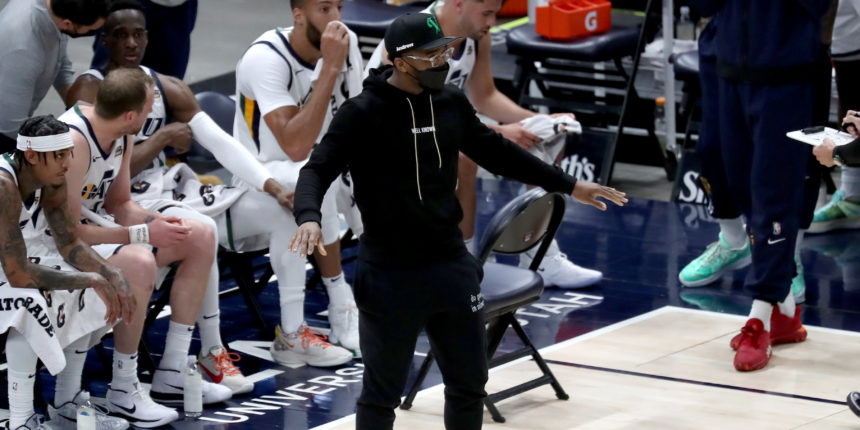 Donovan Mitchell available to play in Game 2 on Wednesday
The Utah Jazz announced that Donovan Mitchell will be available for Wednesday's Game 2 against the Memphis Grizzlies.
Donovan is available to play in Game 2.

— utahjazz (@utahjazz) May 24, 2021
Mitchell was held out of Game 1 as he recovers from a right ankle sprain, and the Utah star was reportedly frustrated with the team's decision. The Jazz lost that game 112-109, and will play Game 2 on Wednesday at 10:00 p.m. ET.
In the regular season, Mitchell averaged 26.4 points, 5.2 assists and 4.4 rebounds per game for the top-seeded Jazz.