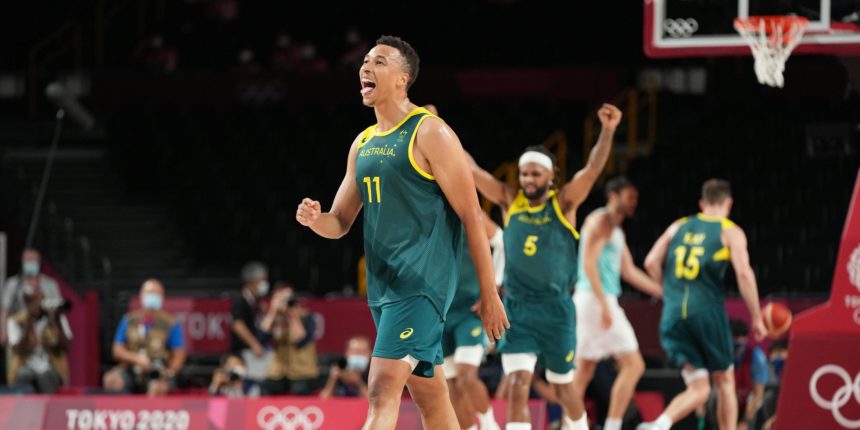 Dante Exum, Rockets nearing a deal
Free agent guard Dante Exum is nearing a deal to return to the Houston Rockets, sources tell The Athletic and Stadium. Exum played in only 24 games last season, but has returned to full health and averaged 9 points and 2.8 assists in Australia's Bronze medal run in Tokyo Olympics.
ANALYSIS: Exum ended last season in Houston, but failed to appear in a single contest for the Rockets after the team acquired him in the four-way blockbuster that sent James Harden to the Brooklyn Nets. Still, the oft-injured guard is an intriguing add for the team, as Exum has flashed serious talent between injuries and is still just 26-years-old.